Sustainability,
the Engine of

the Future Business

China-Shanghai

Jan.25th, 2018,13:00-17:00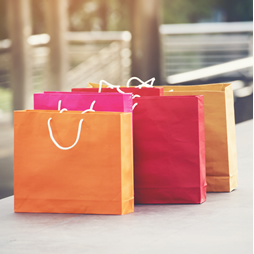 Sustainable Consumption
Sustainable Consumption
Sustainable Consumption
Sustainable consumption and production aim at "reducing consumption, increasing quantity, and improving quality", that is, to increase net welfare gains of economic activities by reducing resource consumption, environmental degradation and pollution throughout the life cycle while improving the quality of life. For example, Coca-Cola developed and used the world's first PET plastic bottle containing up to 30% renewable plant materials and 100% recyclable. Compared with traditional PET plastic bottles, it has no difference in weight, chemical composition, function or appearance, but its dependence on a variety of non-renewable energy sources, such as petroleum, has been greatly reduced, and more environmental friendly.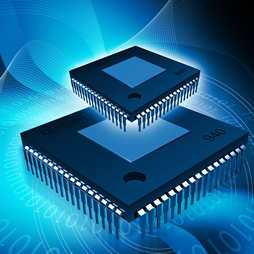 Technology for Good
Technology for Good
Technology for Good
In the era of booming technology, it's common to combine technology with commerce. While new trends are emerging, the application of technology in social and environmental fields has created new business. For example, Ant Forest, a carbon trading community with 350 million people participate in, can transform simple online energy collection into more than 50 million green plants in Alashan desert area, and the public can protect nearly 40,000 mu of land for China with one finger, thus greatly reducing China's carbon dioxide emissions; from Baby GO Home, Face recognition technology, to Microsoft Xiaobing's cloud library, and to Xinjiang's remote video teaching project, Microsoft continues to apply artificial intelligence technology to the development of social undertakings. The real power of science and technology lies not only in science and technology itself, but also in the benign change of society.
Targeted Poverty Alleviation
Targeted Poverty Alleviation
Targeted Poverty Alleviation
From e-commerce poverty alleviation, photovoltaic poverty alleviation, financial poverty alleviation, migration poverty alleviation to education poverty alleviation and cultural poverty alleviation, many enterprises used their advantages to participate in rural community development. On one hand, enterprises used their advantages to cultivate local employment skills to solve the problems fundamentally; On the other hand, enterprises build partnerships and dimensional poverty alleviation model to find the actual needs of rural community development, and promote problem solving. To achieve the goal of ending poverty by 2020, enterprises need to share experiences and practices, seek collaborative space, build a dimensional poverty alleviation model, achieve more solid and effective poverty alleviation achievements in the sprint stage, effectively implement social responsibility, and give full play to the advantages of enterprises.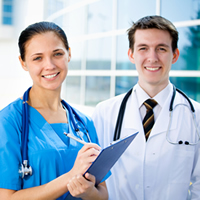 Healthy China
Health China
Health China
Health is the foundation of development and prosperity for everyone, every family and even the whole society. The goal of 2030 UN sustainable development is good health and well-being, it symbolizes human beings to pursuit a better living conditions. From production to sales, green food to sports and fitness, new opportunities for the development of the health industry, win the trust of consumers, and differentiate from competitors. The summit gathered innovative entrepreneurs of health industry to discuss the new trend of sustainable development of China's health industry in the future.
PROCESS
THE SUMMIT PROCESS

Keynote Speech 1 "Sustainable consumption"
Keynote Speech 2 "Technology for good"
Enterprise SDG project case set release
Keynote Speech 3 "Precision Poverty Alleviation"
Keynote Speech 4 "Healthy China"
Issue "10 CSR Trends to Watch"
Initiate "520 Public Responsibility Program"
"The night of the future" Social innovation buffet
Address
3/F, Infinitus Mall, 168 Hubin Road, Huangpu District, Shanghai PwC Innovation Centre
Line 1
South Huangpi Road Station
1. Leave from Exit2
2. South Huangpi road – Taicang Road – Jinan Road
Line 10
Xin Tian Di Station
1. Leave from Exit2
2. East Fuxing road – Shunchang Road – Zizhong Road – Jinan Road
Line 10/8
Lao Xi Men Station
1. Leave from Exit 5
2. East Fuxing road – Jinan Road