CONFERENCE
THEME OF CONFERENCE
Sustainability,
the Engine of

the Future Business

China-Shanghai

Jan.25th, 2018,13:00-17:00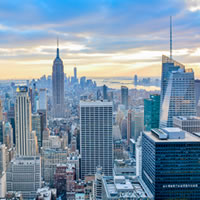 New Trends in Sustainable Cities
New Trends in Sustainable Cities - environment protection residence and smooth traffic
Smart cities, sustainable transportation, community building, real estate, automobile and financial industry demonstrate higher vibrancy in promoting sustainable development. The representatives will be invited to share their future urban development solutions together.
拟邀企业及分享主题
万科/远大/朗诗-第四代住房 大众/蔚蓝汽车/大陆-可持续交通 移动/中兴/华为/日立/施耐德-智慧的城市
TCL/格力/美的-智慧家庭 GE/Apple/伊顿-科技改变生活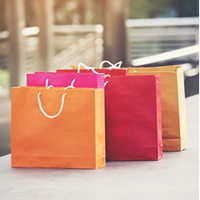 New Living Styles
New Living Styles - public engage in sustainable consumption
Practices such as PET recovery plan, degradable zero-waste packaging, e-commerce pro bono and materials upgrading have been explored by retailing platforms and retailers. The summit will invite the most representative retailers and fashion enterprises to share their practices and ideas on sustainable consumption.
拟邀企业及分享主题
UN environment/可口可乐-可持续消费 伊利/欧莱雅/沃尔玛/永辉/联合利华/宝洁-可持续计划
HM/特步/NIKE-可持续时尚 宜家-益于地球益于人类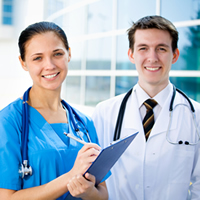 create and Share Together
Achieving Healthy China 2030 - Create and Share Together
To promote the development of healthcare industry and to improve the public healthcare level entail both the guidance of well-established theories and the support from the relevant industries. The summit will invite experts to share practical experience and discuss over the development tendencies of the "Big Health" industry.
拟邀企业及分享主题
峰会将邀请杜克大学等健康研究专家,并邀请我国大健康产业领先企业拜耳、无限极、安踏、诺华、赛诺菲等分享实践经验,并结合时代要求和中国大健康市场的现状探讨大健康领域的发展新趋势。
The Win-Win Solutions
The Win-Win Solutions - New Technology and application for the business and the society
The development of information technology allows public to access information and interact in transformations better. The summit will invite top executives from innovative companies to share how science and technology promote the win-win solutions for the economy, society and environment.
拟邀企业及分享主题
蚂蚁金服/腾讯-科技助力公益发展 京东-区块链技术溯源 大疆无人机-国际人道主义援助
波士顿科学/拜耳/PHILIPS-为生命创新 GE/科大讯飞-智能医疗 美国运通/花旗/英特尔(国际)
PROCESS
THE SUMMIT PROCESS

Kick-off Speech: Sustainability, the Engine of the Future Business
TED --TED Talk by Business Leaders: Touch the Future
Roundtable Forum for Future Business Leaders
Issue "10 CSR Trends to Watch"
Initiate "520 Public Responsibility Program"